PROGRAM
16.10.2020 – WUKF INTERNATIONAL REFEREE SEMINAR, led by WUKF RefCOM Vice-President Mr. Columba McLaughlin (Ireland).
17.10.2020 – 1st DAY of the competiton  + opening ceremony
18.10.2020 – 2nd DAY of the competition
PLACE?
AXA Aréna 
Národné tenisové centrum
Príkopova 6, 831 03 Bratislava  SLOVAKIA
XXIII SLOVAKIA OPEN –  WUKF EUROPEAN CUP
Traditional event organized by the Slovak Federation of Karate and Martial Arts.
In 2020, we are organizing the 23rd year of this unique competition, which combines karate and kobudo.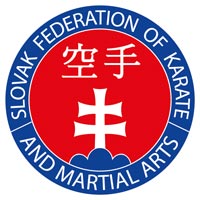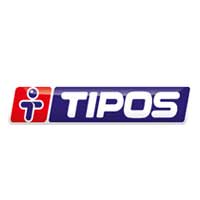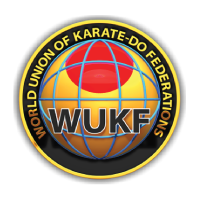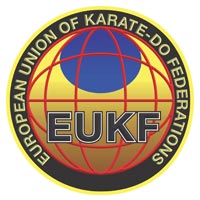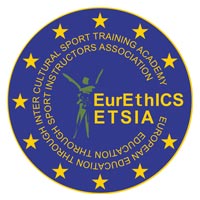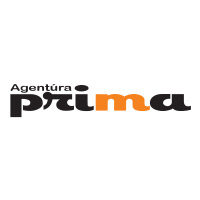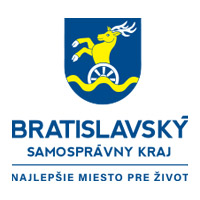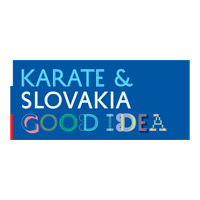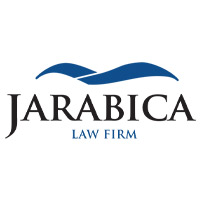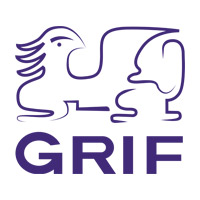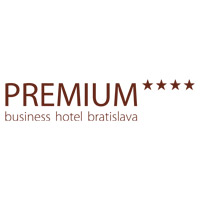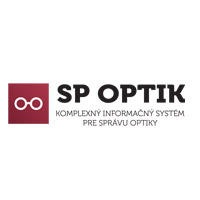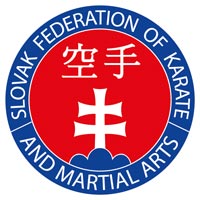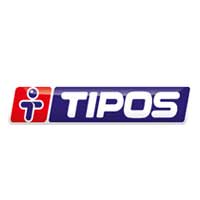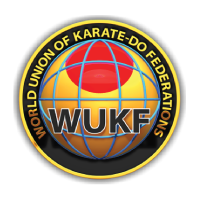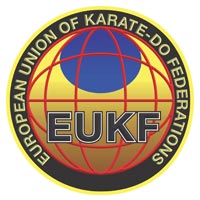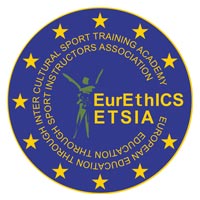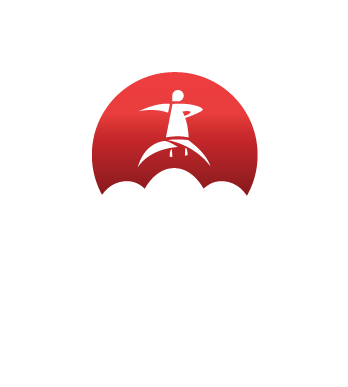 CONTACT
Mr. Peter Kotásek, 00 421 915 472 241
Mr. Daniel Baran, 00 421 903 919 943
info@karate-slovakia.sk
booking@karate-slovakia.sk