PROGRAM
REGISTRATION OPEN –

5 DECEMBER
FIRST ROUND – TILL 11 DECEMBER
SECOND ROUND – TILL 18 DECEMBER
JUNIORS AND SENIORS KATA     "LIVE" FINAL 19 DECEMBER 2020
XXIII SLOVAKIA OPEN –  WUKF EUROPEAN CUP
Traditional event organized by the Slovak Federation of Karate and Martial Arts. 
Unfortunately, we must organize the 2020 edition in the form of an online competition due to the COVID pandemic and pandemic measures in Slovakia.
In 2020, we are organizing the 23rd year of this unique competition, which combines karate and kobudo.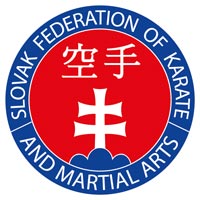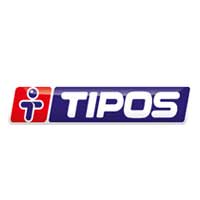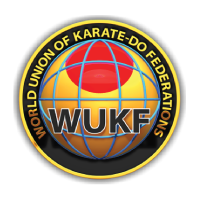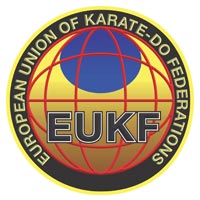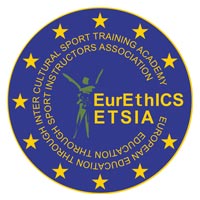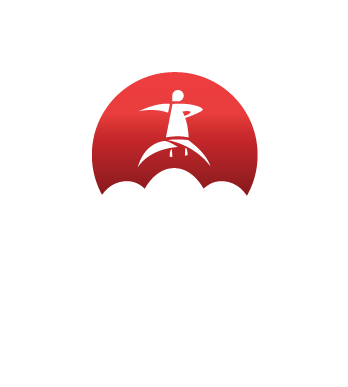 CONTACT
Mr. Peter Kotásek, 00 421 915 472 241
Mr. Daniel Baran, 00 421 903 919 943
info@karate-slovakia.sk
booking@karate-slovakia.sk